STAND UP COMIC * ACTRESS * AUTHOR * SAG-AFTRA ELIGIBLE
A modern-day "I Love Lucy," who would feel at home on the set of "Mom", "This Is Us", or "Girlfriend's Guide."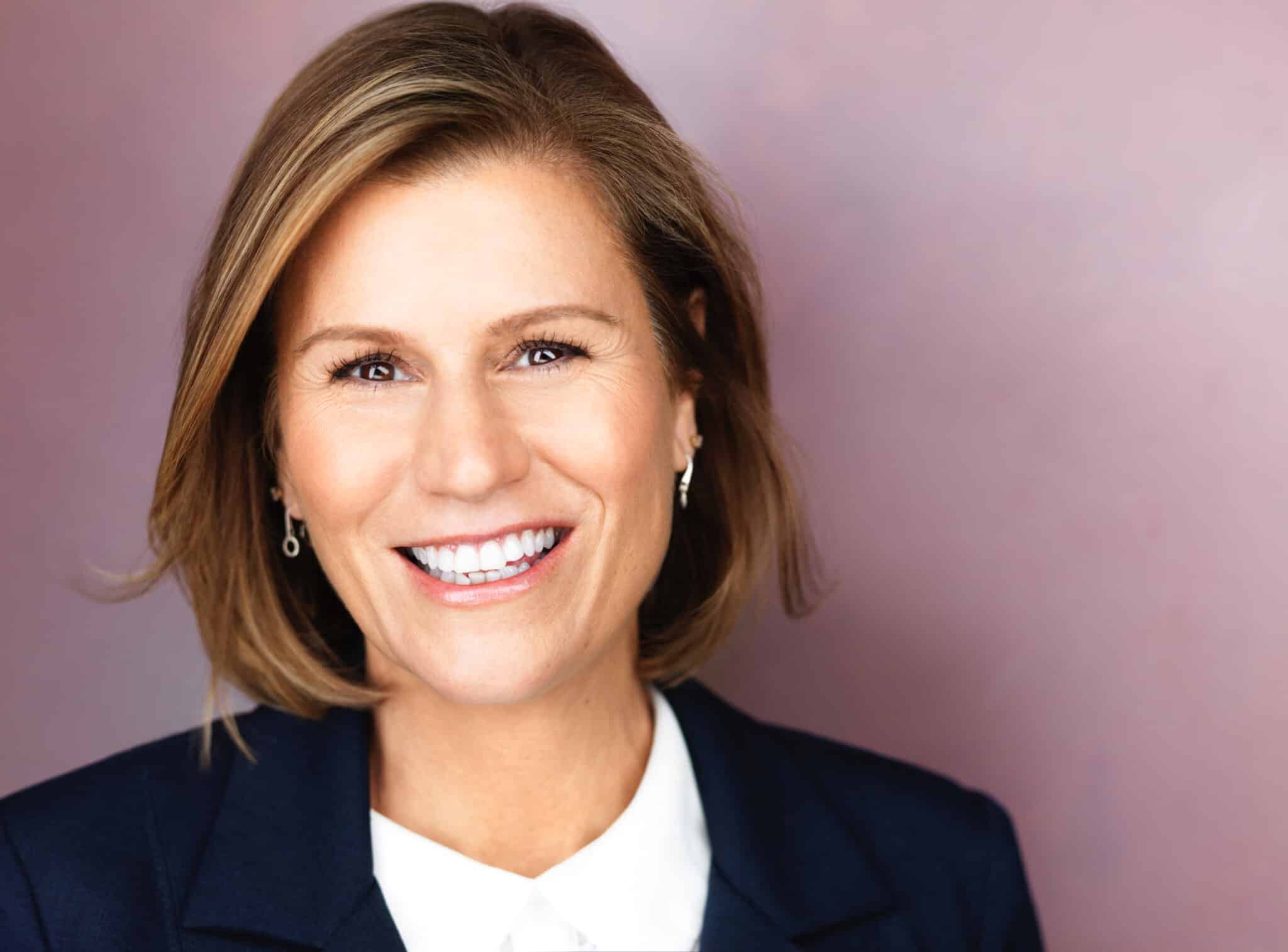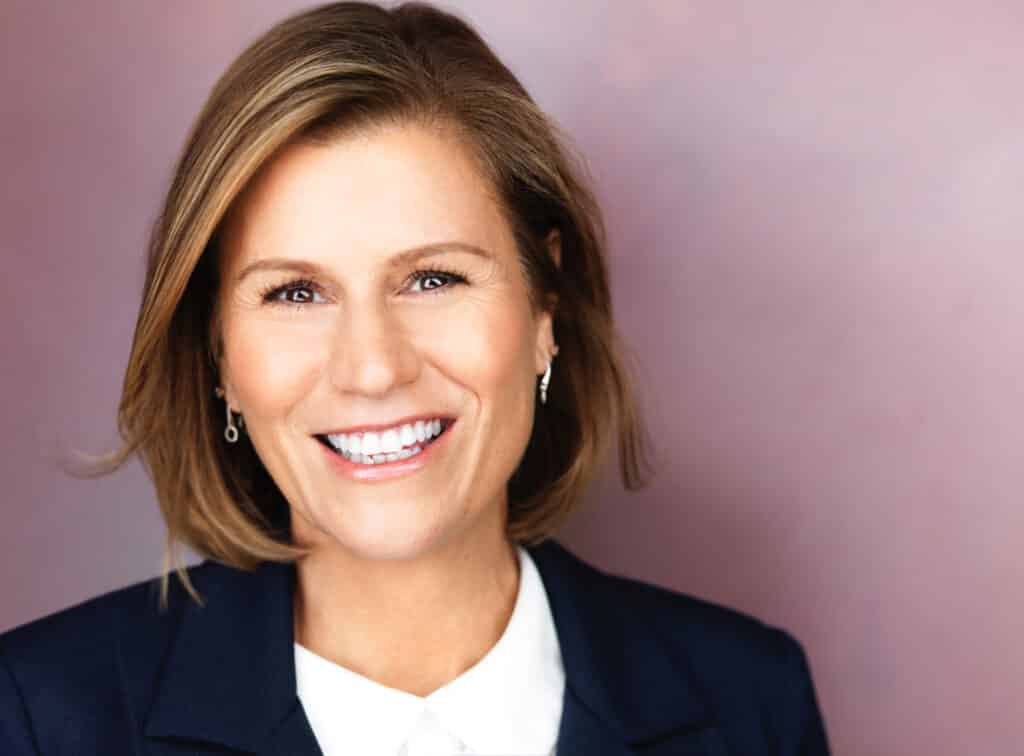 Comic Kerri Louise has just appeared on a new Showtime Comedy Special Called "Funny Women of a Certain Age", steaming now. She's been on Oprah, Dr. Oz, and The Howard Stern Show. On The Apprentice, Kerri performed for the President of the United State, Donald Trump, but not in a Stormy Daniel's kind of a way. Kerri was a finalist on NBC's Last Comic Standing and starred in her own reality TV show Called "Two Funny", on The WE Network. Kerri has been featured on Comedy Central, VH1, andTrueTV. You've seen her on Comics Unleashes and Gotham Live. As well as doing warm up for The View. She performs at the top comedy clubs and festivals nationwide.
Kerri lives in New York with her comedian, husband Tom Cotter and their three sons.
Being in a household full of testosterone has made Kerri's Webisode, "My Mommy Minute" very popular on Youtube and that has inspired, Kerri to write her two books called "Mean Mommy" and "Harry The Elephant Has An Allergy", on sale now on Amazon. For Kerri's tour dates and Social Media go to www.KerriLouise.com