STAND UP COMIC * ACTRESS * AUTHOR * SAG-AFTRA ELIGIBLE
A modern-day "I Love Lucy," who would feel at home on the set of "Mom", "This Is Us", or "Girlfriend's Guide."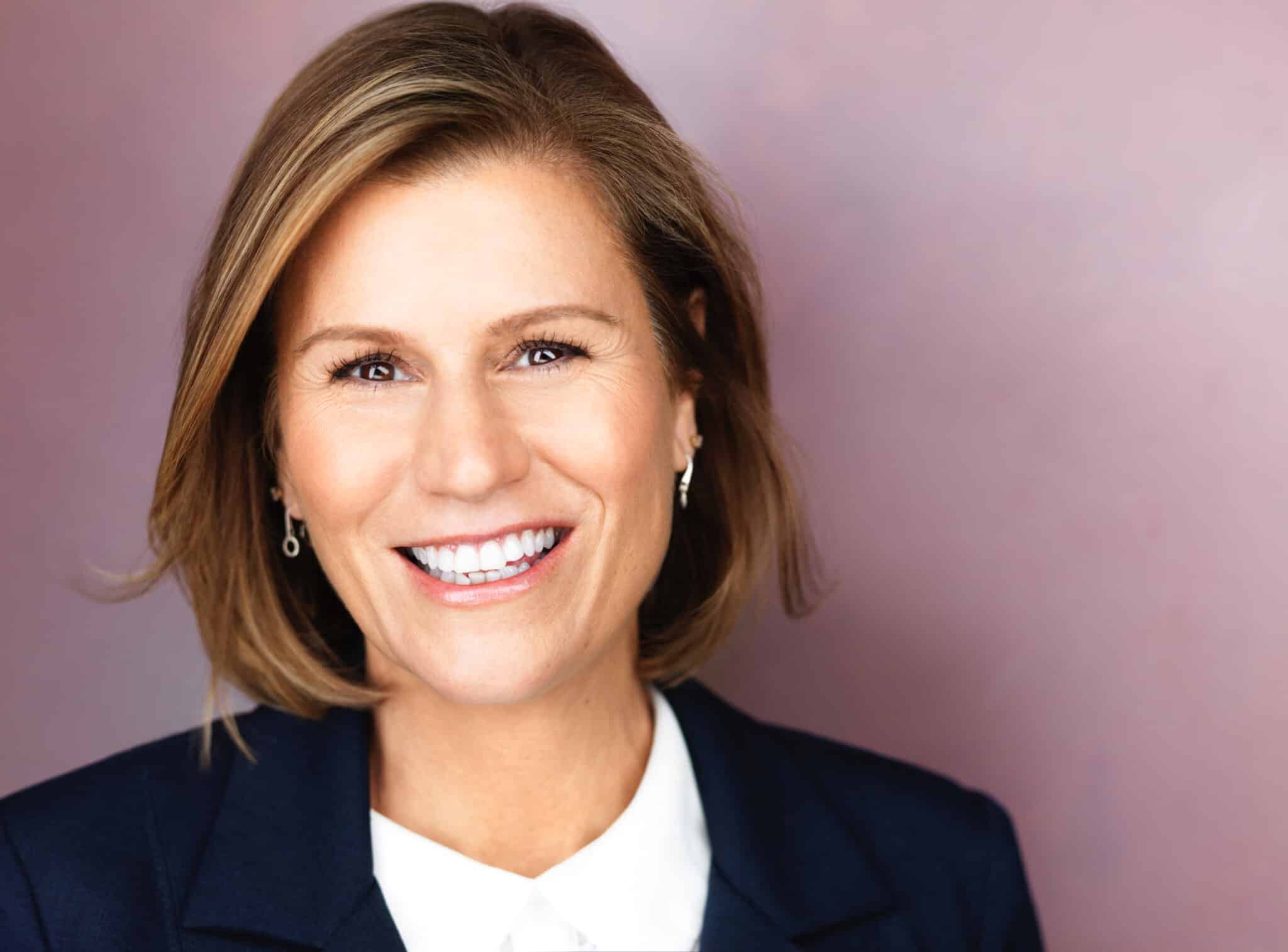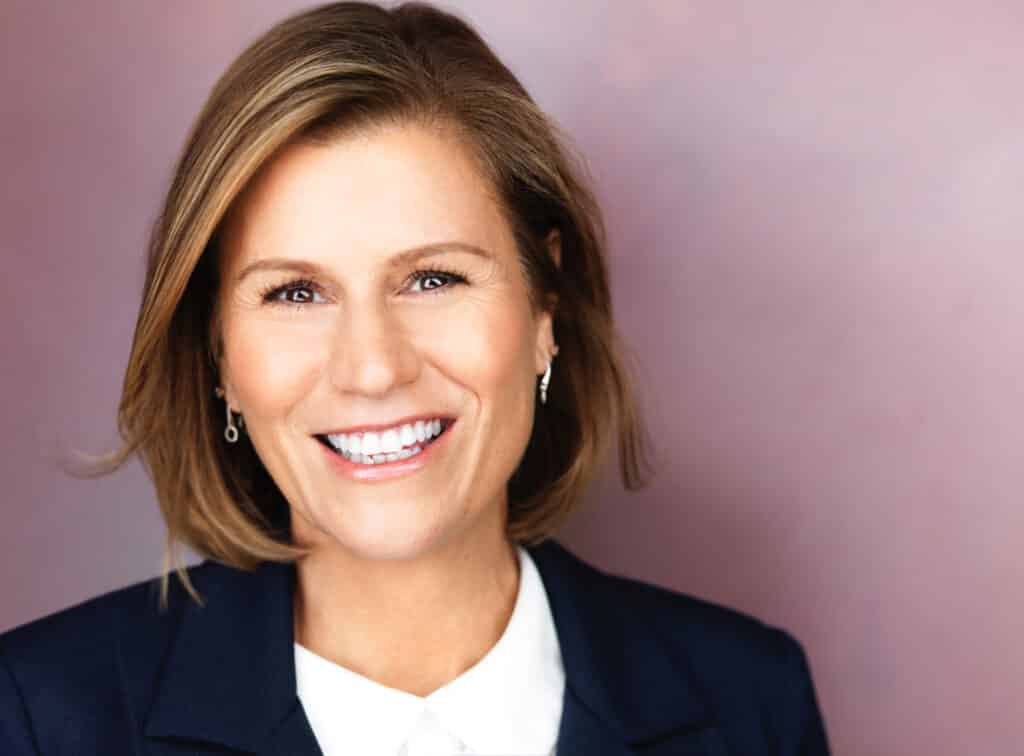 I'm an actress, a stand-up comic, an author, and a mother of 3 boys. (4 if you count my husband who is also a stand-up comic). We live in New York with 2 cats and a mini golden doodle.
I live in a household full of clowns and testosterone. Even my cats are boys and my dog identifies as a boy (she humps everything). That's why I decided to record my crazy life. I created my Youtube web series called, "My Mommy Minute" and wrote two books "Mean Mommy", a funny "How To" mom book, and a children's book entitled "Harry the Elephant has An Allergy". I also filmed a comedy special on SHOWTIME. I was lucky enough to escape from the house to film a couple of movies, a lead in a pilot, and a few commercials. Otherwise, I would've won the award for "Best Nagging Mother in a Leading Role".
My thirty-year Stand-Up career has taken me around the world with stops in Hong Kong, Shanghai, Greece, Turkey, Nova Scotia, and across the country from LA to New York. When I'm not performing comedy, acting, writing content, taking care of my kids, or being an "Uber Mom", you can find me in the gym, zooming-in on someone's social media pic., shopping, or binge watching Netflix.
Check out my Funny Clips with over 2 MillionViews & My "Trending Sound" @kerrilouisecomedy on all social platforms.
Distraught Mother Finds Out
Her Dad Has Cancer